Travel Obsessed, Sustainability Driven
Choosing to relocate abroad was one of the easiest decisions I've EVER made in my life! What came next is a decade-long adventure of travel, work, party & self-discovery; meeting and experiencing new people and cultures, and gaining a newfound respect for the environment.
I invite you into the crazy world of Allison Zucco where my goal will be to deliver you the following:
Gain Honest Opinions on Tourist Hot Spots Through the Lens of a Global Citizen
Pay it Forward by Discovering How to Become a Sustainable Citizen and/or Tourist
Making Moving Easier by Learn from My Mistakes…and I've Made Many of Them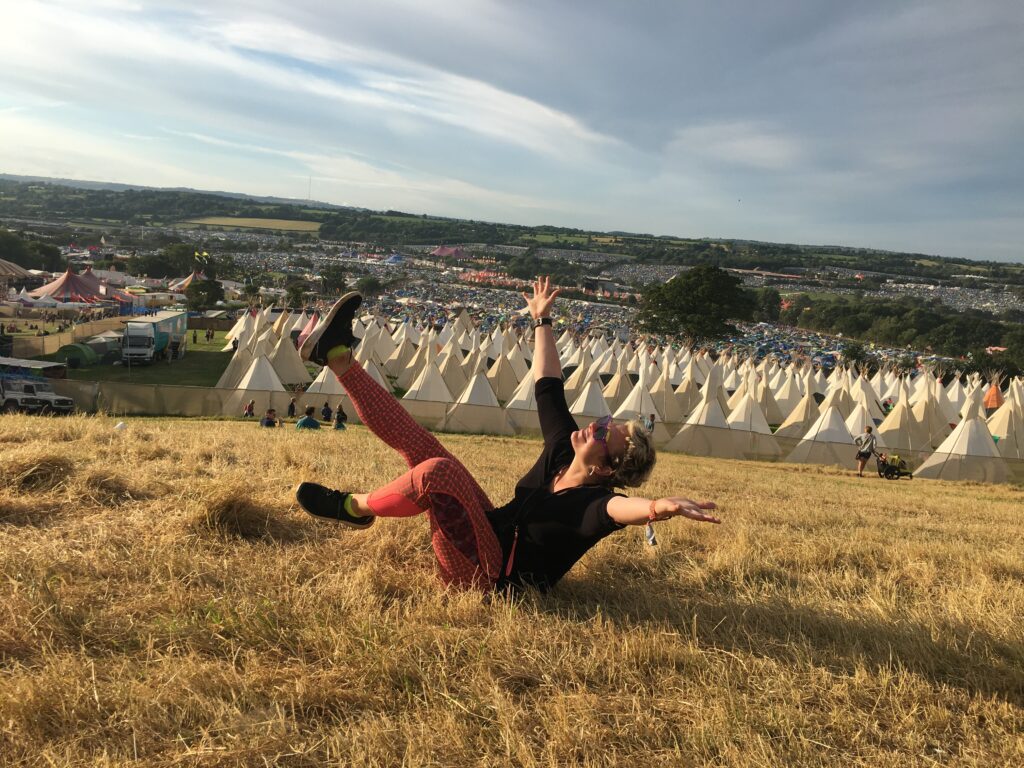 What's on Your Bucket List?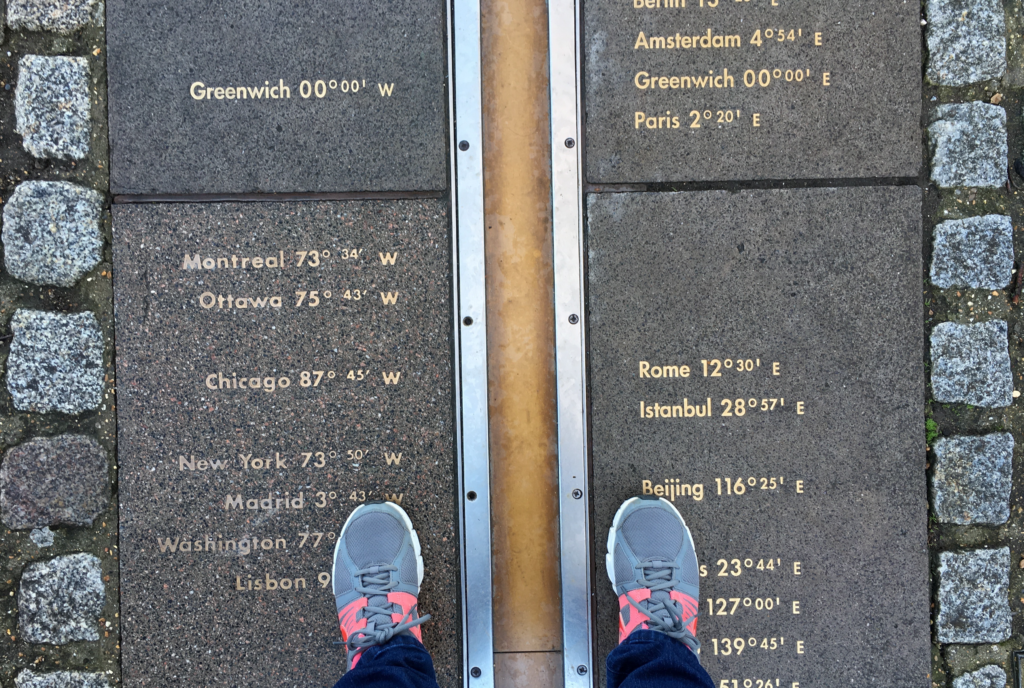 Think Global, Be Global
This book is all about the unforeseen instances and circumstances that will arise when you decide to enter the lifestyle of a global citizen. It will provide you with everything you need to know about what it takes to relocate internationally, from setting goals, dealing with family, to embracing the cultural difference you're bound to experience in your new home.
Coupling the fundamental necessities of relocating abroad with real life experiences, this book will help guide and encourage you through the relocation process. Moving can be challenging, but being prepared by leveraging the content of this book, will make everything much easier
There are eleven chapters that will provide you with the roadmap to help transition yourself into living the life of a global citizen and will give those closest to you a glimpse of what to expect, both the good and the bad, when living abroad.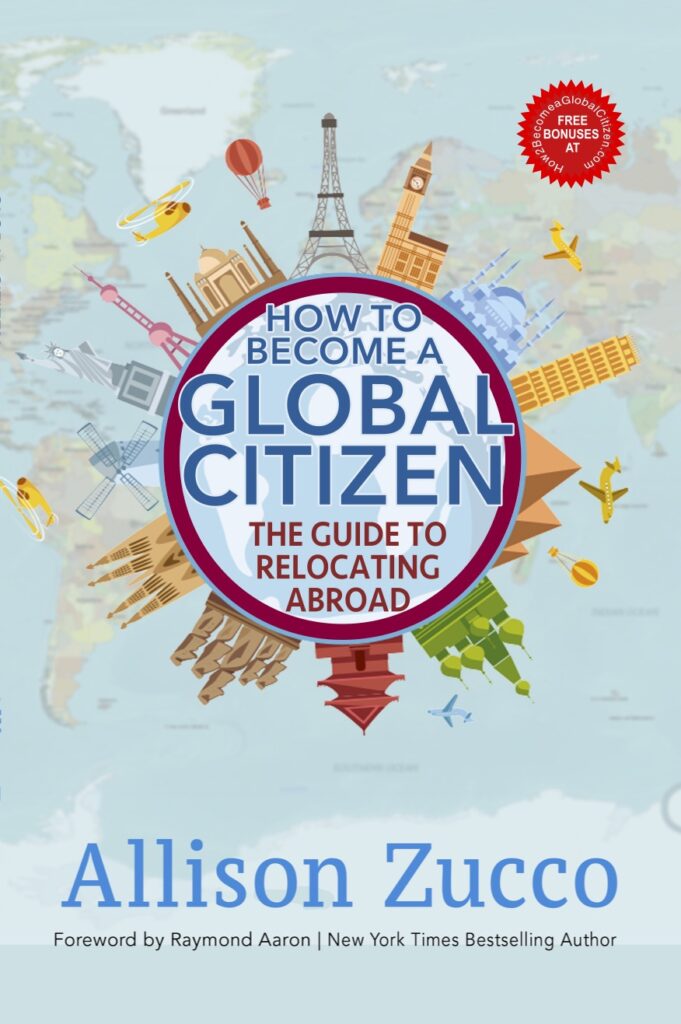 I've relocated to 4 different countries over the past decades and traveled extensively to many others across the world. But my list of places to go still remains long!
There is only one Planet Earth and we need to do and use everything at our disposal to help bring her back to her former glory. With an MBA concentrating on Sustainability, I believe raising awareness of sustainable tourism is imperative.
Dog Daze!
With lots of travel, comes meeting lots of friends and of course a dog (now two dogs)! Each trip, even if to the same destination was different, and I'll do my best to provide the most relevant touring information as well as the best advice possible!