Uganda's Entebbe, the capital city, has surprised me. Traveling on my own and up for an adventure, I spend a wild night out of the town, clubbing with a local tour guide. What I discovered was a hidden subculture, that breaks from tradition and gives African nightlife a whole new dimension.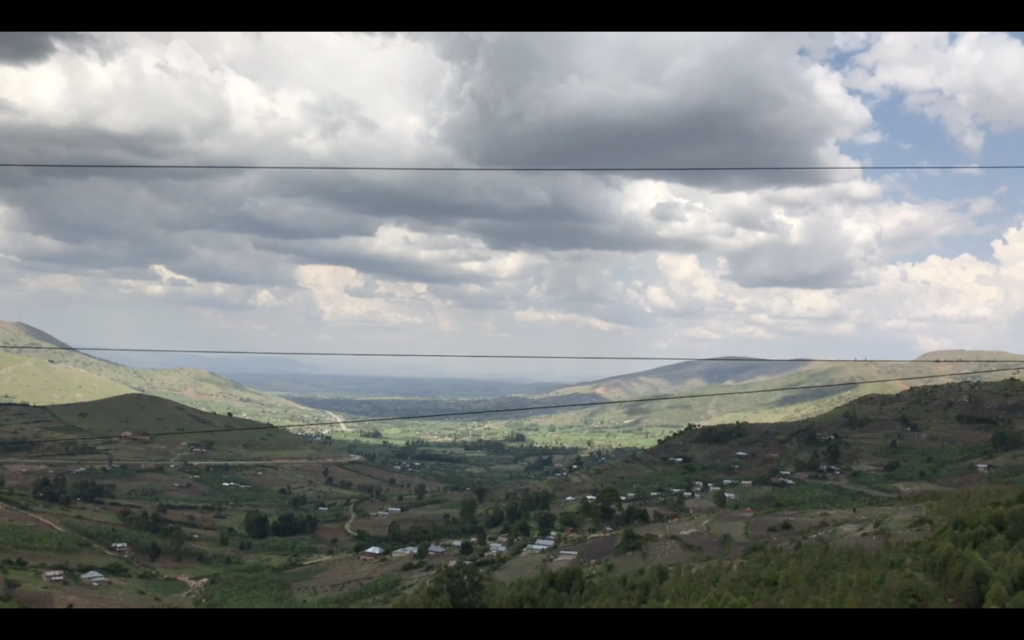 Entebbe, the capital sits surrounded by Lake Victoria. The largest freshwater lake in Africa, and 2nd largest in the world. I am not sure what the largest is. The locals break the country into three regions, North, East, and West, and what should be south, lies the lake which shares borders with Tanzania, Rwanda, and Kenya. There are 45 different tribes within Uganda, which has spawned 27 different languages, not dialects, languages, regonda being the primary language. Despite being so close to the equator, the temperature is cool, with a light mist in the air. The air smells of fresh rain.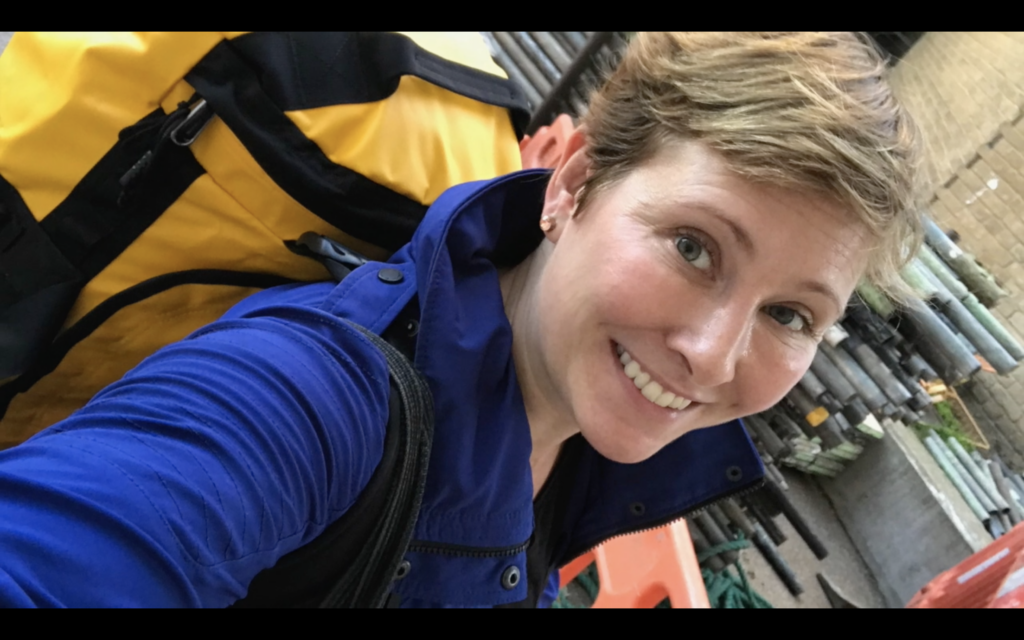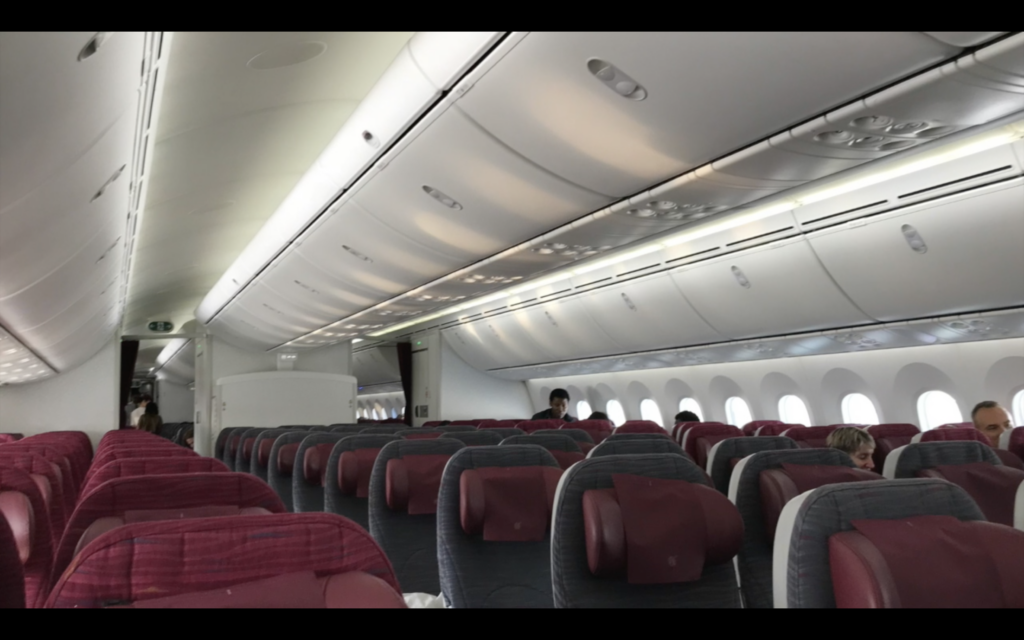 The airport is small. There were 2 other planes outside of the I was on that were on the tarmac and they were much smaller than the plane I arrived in. My bag came out immediately and there was a slight pang of anxiety that broke through my feeling of sleep, I hadn't pre-arranged a taxi, and even worse planning on my part, I didn't even read about it ahead of time.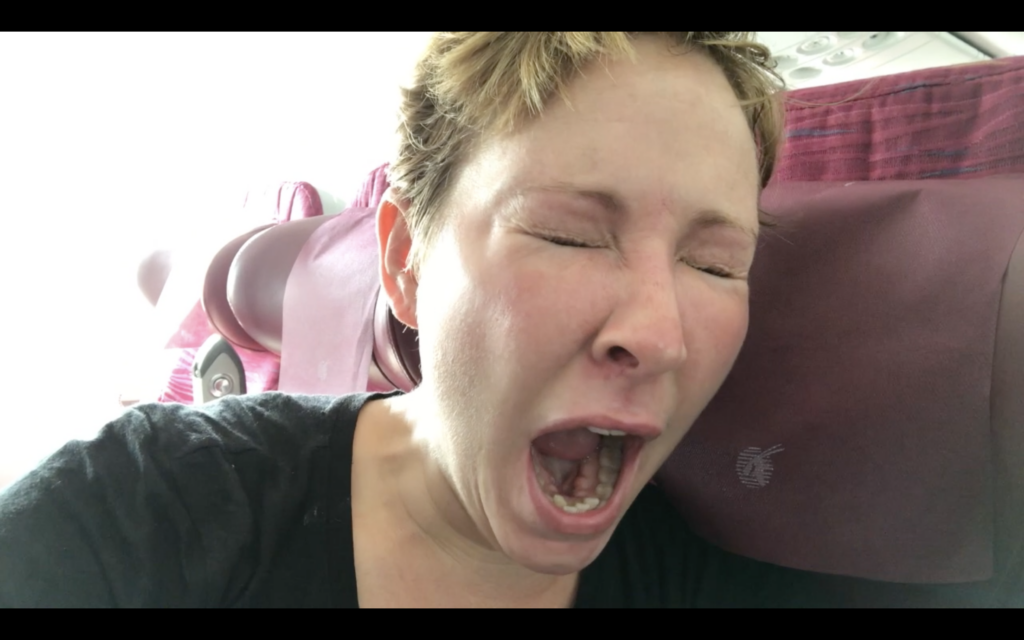 There was no taxi line that I could see, but there was a slew of drivers who were waiting for people who arrived. So I did what most people would probably be afraid to do, ask someone for help, and bygone, it worked. I got a quick ride to the inn or bungalow that I was staying at for the day and was all set.
I did not exchange any USD into shillings because I was only there for the day/night, and was then off on my gorilla tour, however, if I had stayed longer I would have exchanged currency, local currency was the only thing accepted as I would find out later.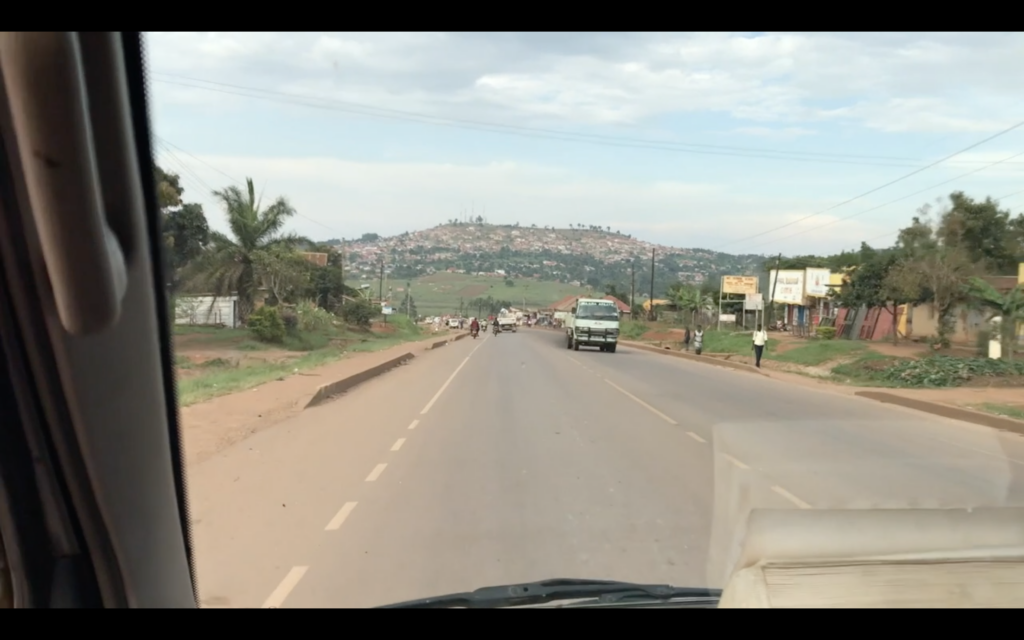 Word of caution as well, the employment in Uganda is very low and most of the men who drive taxis will say they are a jack of all trades and will of course try and offer you a tour of the city, etc, etc. Be cautious. They will of course be friendly but best to air on the side of caution.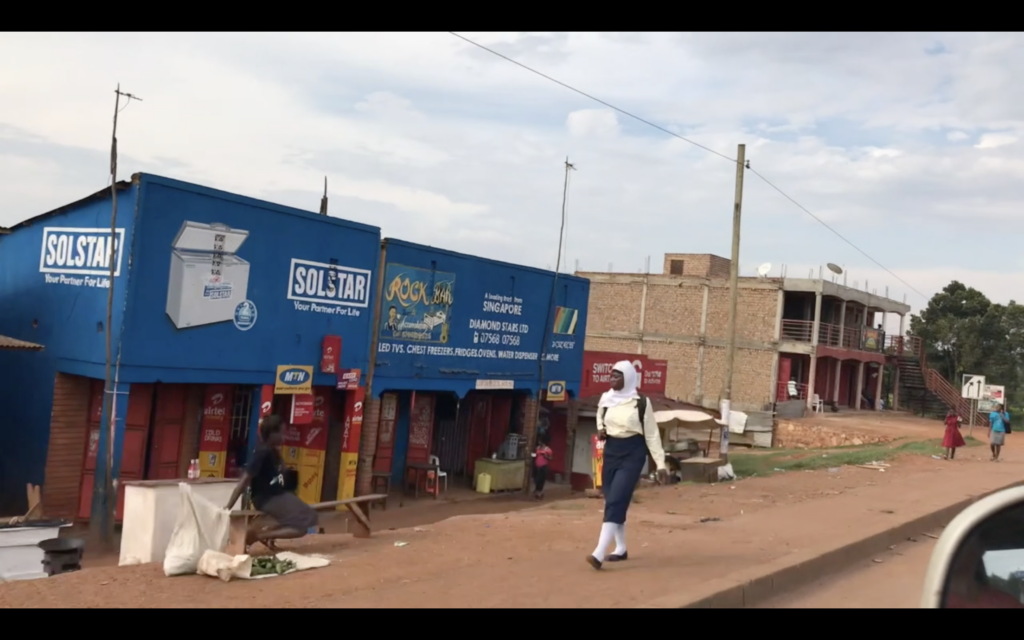 I was a bit disappointed that my first meal in Uganda was KFC, but I literally had no choice because I did not exchange any money and needed a place that accepted credit cards. Absolutely starving from missing breakfast, a very nice gentleman named Robert took me to ear by the mall for a quick eat. He was waiting to take another guy to the airport later in the evening. I learned that he has 4 children ranging from age 16 to 10, and he is also taking care of his sister's children, who were recently orphaned. I did not ask how they died.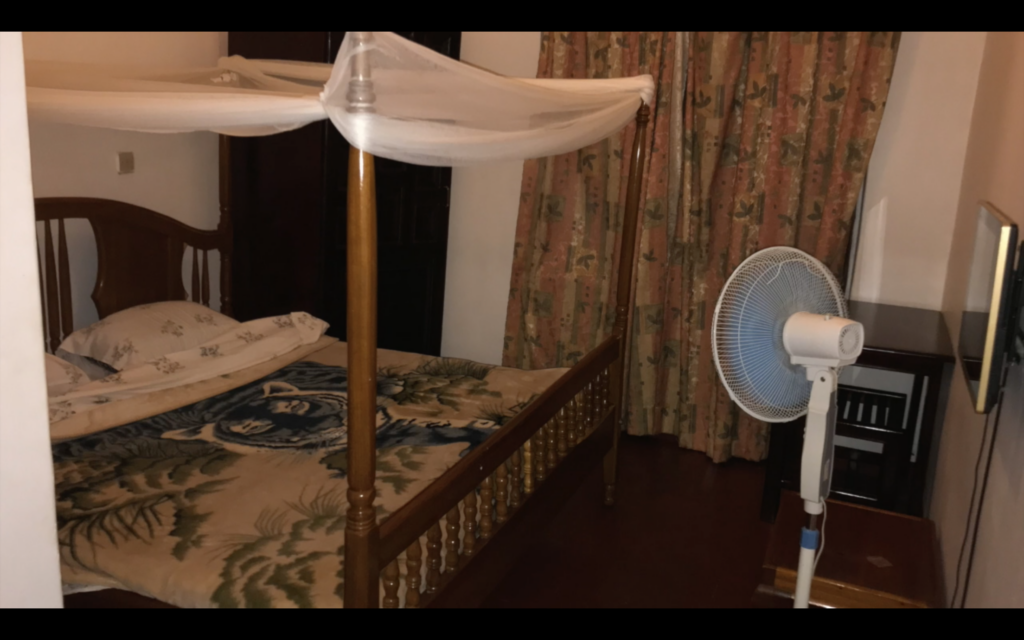 Upon returning to the hostel I was staying in, I met an older American man who was staying there as well. I came to learn that he works for a missionary program called CID. Christian, something something. It is run by an American, Dr. Ron, who spends his time in Western Uganda helping to build the local communities. He is responsible for the opening of several orphanages as well as a pharmacy and a family service center, providing counseling to families in need. He's been 8 times over the past 10 years, staying for about 6 weeks per stay. Every time he visits he brings seeds for a variety of different crops. He brings eyeglasses of various different strengths. He also loads his suitcases with clothes.
His work has sparked my interest, and he has provided me some details on his websites. He is a pastor and he definitely leverages his faith the connect with the locals which I think is extremely admirable. I myself am not religious, but it has started to make me think a little more about the bigger picture. Religion plays a major role in the local's lives and putting two and two together, it makes sense, the locals look to religion because there are church(es) provide so much back to the communities.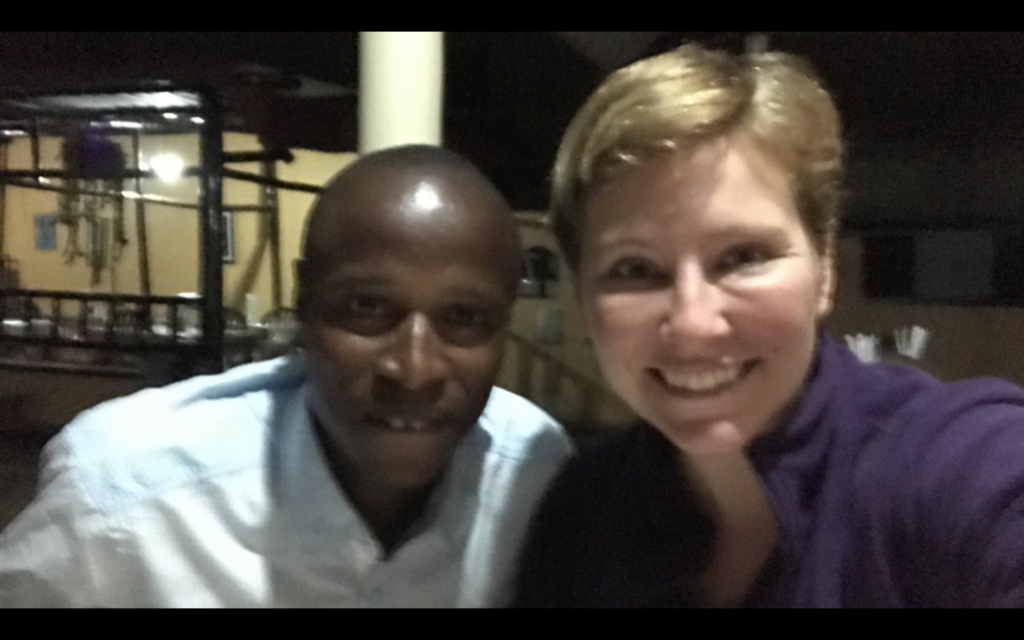 Later that day around 8 pm, I asked the innkeeper if she could help arrange to get someone to take me for dinner. Honestly, I was expecting another KFC meal and was will to accept that I wouldn't get to see much of Entebbe, but boy was I wrong.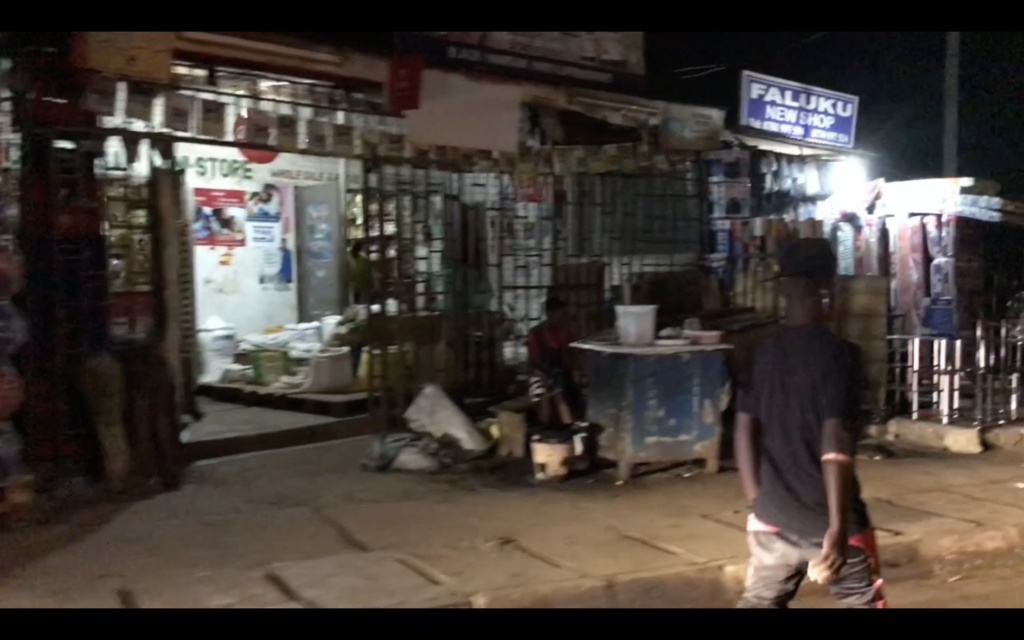 I stepped outside the Inn door, and low and behold…a motorcycle, which I came to learn in the local language, a boda boda! There was a definite smile on my face as I swung my leg over the seat and settled in for the ride. The guy who was driving me was Sam. He's a neighbor of the Botanical Inn and happily volunteered to take me to dinner. He was a quiet guy who grew up in western Uganda. He moved to Entebbe for work, and not surprisingly he works in tourism as a driver. He is 32 and hasn't started a family yet.
I was asking him what he usually does with his friends and where he goes out. The responses we quite vague but I probably wouldn't have known where he was talking about anyways. After dinner, he asked if I wanted to go back to the Inn or show me around. Of course, I chose the latter, who would turn down a motorcycle ride around the city as my first experience in Uganda, certainly not me, haha.
I was, without question, the only white person out in the evening, that wasn't in the newly built mall. He took me up past the gardens, and showed me where the president lives, then, in what felt like off-roading, we started to navigate the narrow dirt roads of the city, where the majority of people were out and about, congregated in or near the local markets.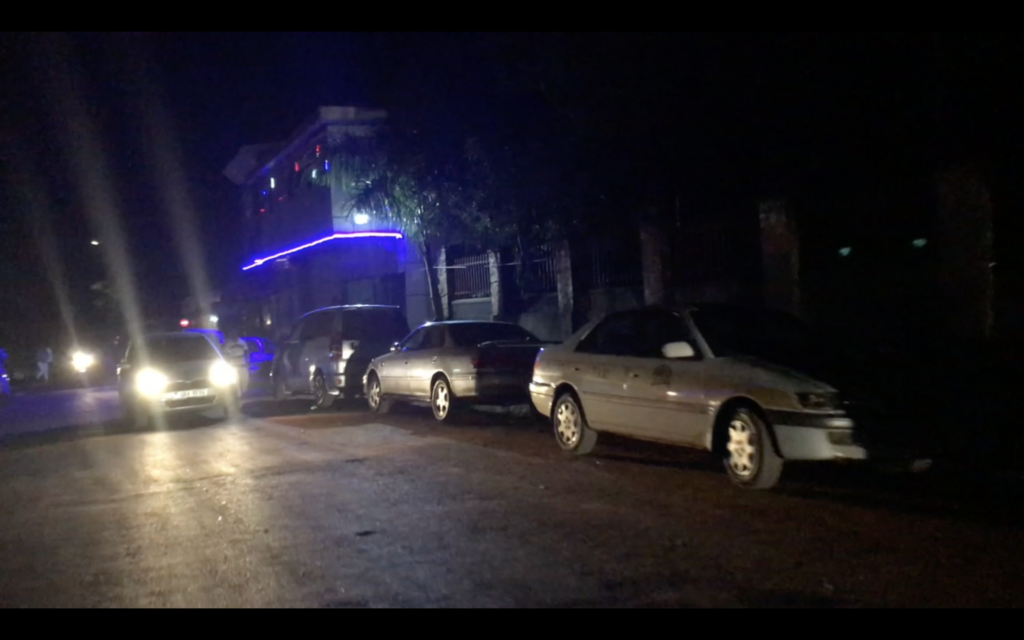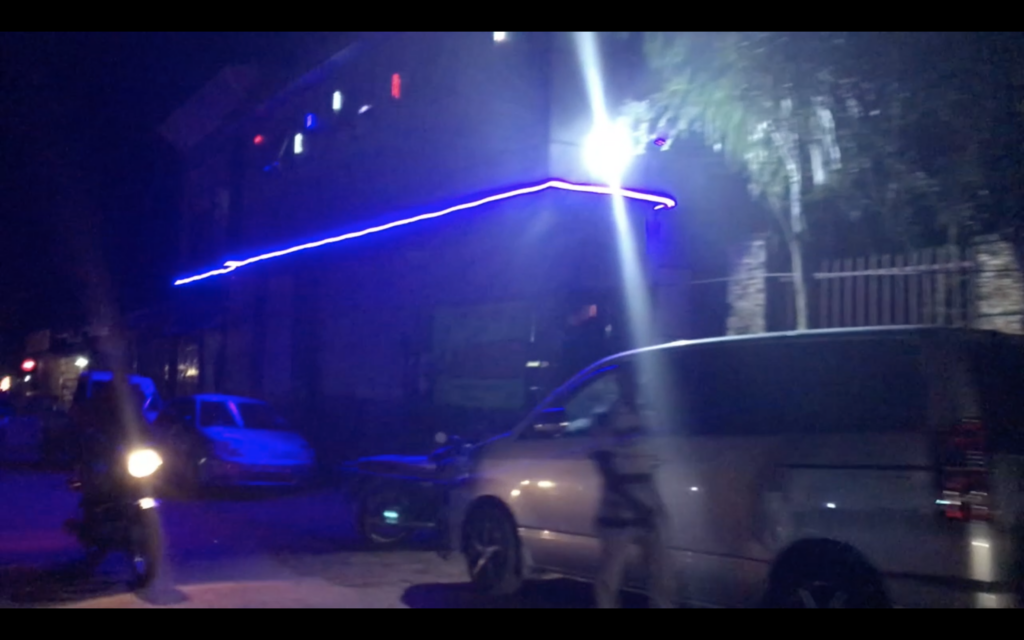 This was truly an experience getting to see African nightlife. The streets are all flooded in fluorescent lights coming from the discotech and everyone is huddled together swaying to the music and drinking beer. There are food stalls on the side of the road cooking up BBQ roast chicken! The smell is incredible and I wanted ever so badly to taste, but the little travel person in the back of my head told me, "8 hour drive tomorrow and little access to a toilet…" ha, so unfortunately I passed.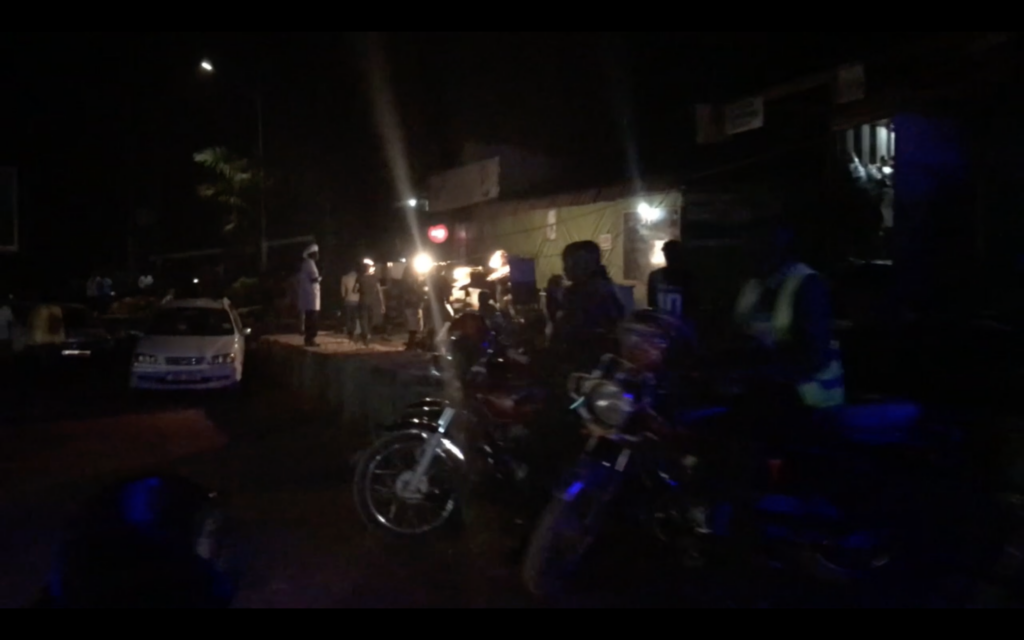 We biked around for a good 40 minutes, driving by nearly every "club" in Entebbe. He pointed out places that he liked to go, several times asking if I wanted to go in. The shadiest looking one, of course, called Knight Rider was almost too funny to pass up but decided against it. It was only at the very end, that we passed a club and Sam pulled over and asked if I wanted to go in.
Now I had the other travel voice in the back of my head telling me, "Let's do this, bet not too many foreigners go out in Entebbe to the local clubs," and I was most certainly right.  The women were few if any, certainly no white women, and the music bass was loud enough to shake the building.    The downstairs area had a pool table and bar with what I can only presume was a dance floor in the back, that was relatively empty.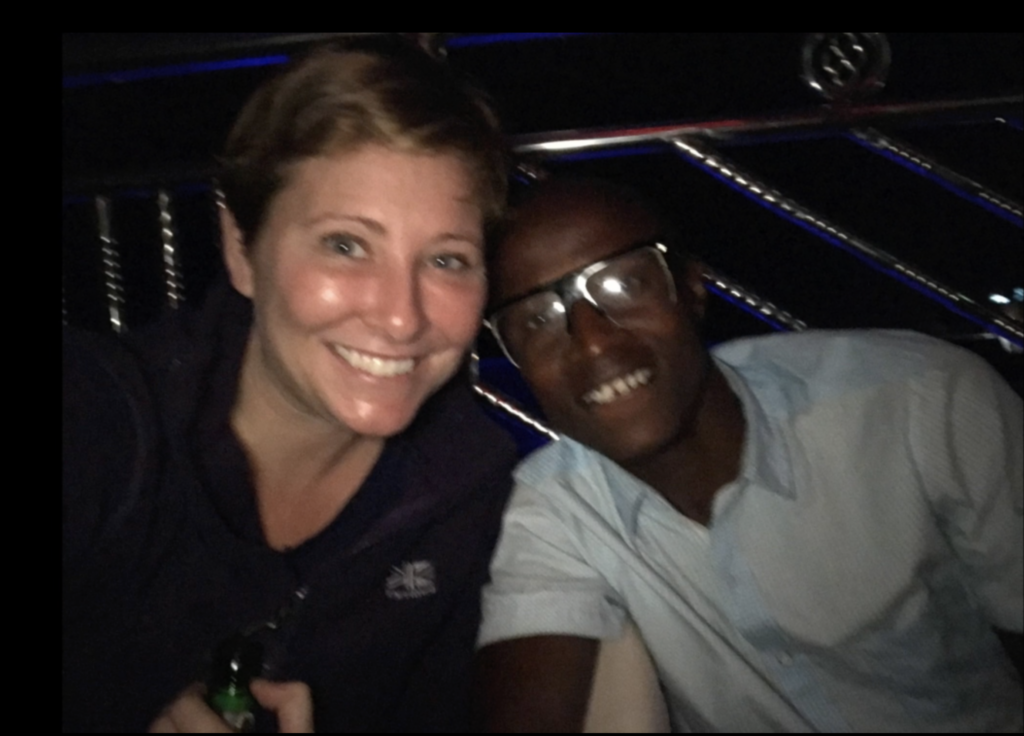 We didn't stay downstairs we went upstairs where there were tables set up and the England vs Spain football game was on.  It reminded me a bit of England for a split second, just a bit.  We sat on some chairs, Sam ordered himself a coke and just because I wanted to say "I went to a club in Uganda," I ordered a beer. 
The culture in the city is quite interesting, you don't see many women out and about which made me definitely the oddball out, but I didn't let that bother me. For the most part, I just got some curious stares, probably wondering why is this girl here. 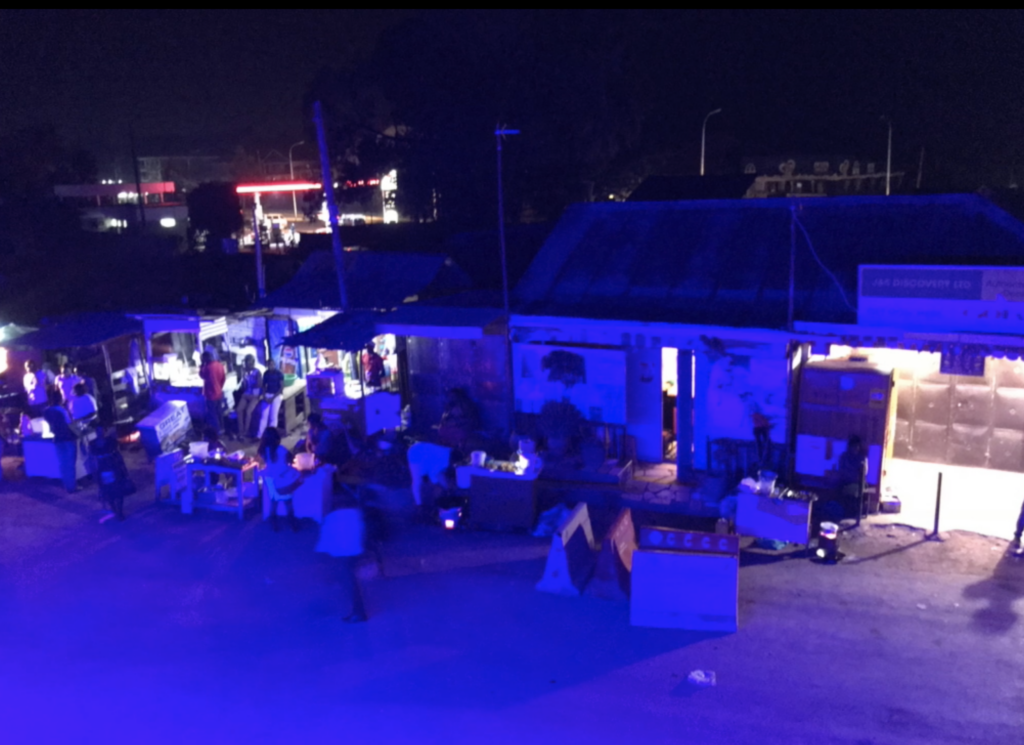 I asked him out of curiosity why there were no women out.  He said "oh there are many women that come out," but in a very timid manner. He then preceeded to say that he didn't like women.  His tone was almost as if he was afraid of them, which could have been true.  He mentioned this several after that, but I wasn't going to pry, I just wanted to enjoy the evening.  And enjoy I did, but as the night wore on, I slowly began to realize the meaning behind Sam's earlier comment about women and how it pertained to the venue we were currently in.
Sam was constantly talking about how people in Uganda just like to dance, and oh boy was he right. There were several groups of people dancing wildly all night long. One very interesting fact to note was that it became quite clear that all of the men here apart from maybe 1 or 2 were flamingly gay, which made for great entertainment. The colorful style and the overt touching and feeling were a dead giveaway. Through the night Sam and I sat chatting, swaying to the music.
These guys' dancing in front of us were hysterical, from pop-lock-and-drop-it to the shimmy shakes and twerks, to what looked like a Kevin Bacon and John Travolta Footloose battle, I couldn't help but thoroughly enjoy myself!  It wasn't a late night because I had an early wake-up, but it definitely wasn't what I expected to experience on my first day in Entebbe!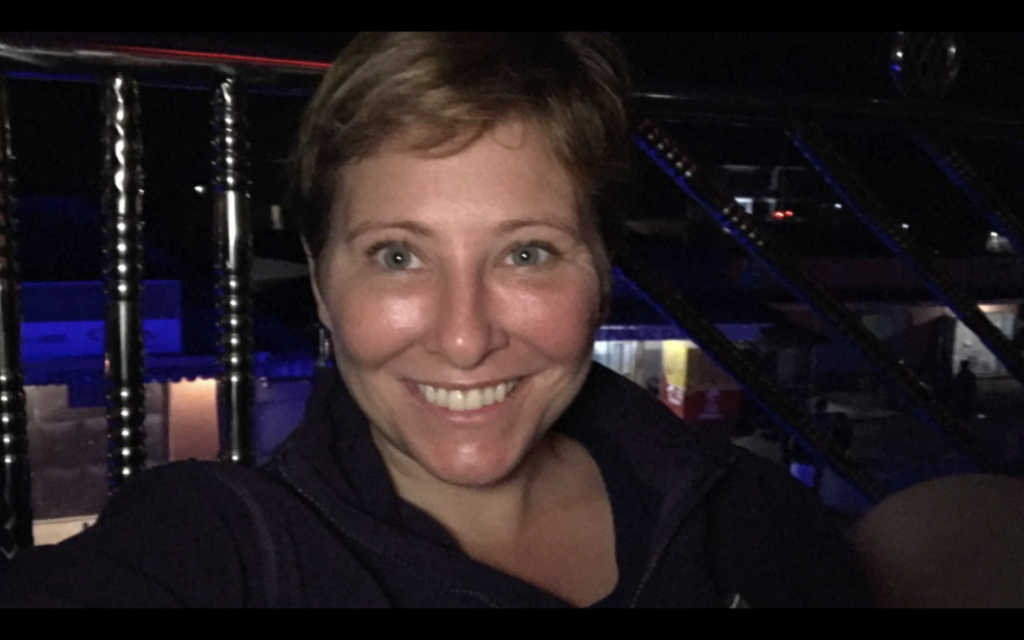 I did wonder if this was a gay club at several points during the evening, then quickly started wondering about the cultural norms.   On a safari, I took last year my friends and myself were under the impression that it was culturally unacceptable to be gay in most African countries. But here in the heart of the Entebbe nightlife was a mascarade of gay pride.  From my experience last night, I'm left with nothing but curiosity and fascination!  Maybe google will tell me more about the cultural norms, or perhaps I'll ask a local. 
Day 2. The Drive to Bwindi
And ask the local I did. My driver today is Steve, from Western Uganda as well. I wasn't sure what to expect if I would have other people in the car, but it's just me and we've got an 8-hour drive together. About halfway through the journey, I thought what the hell, let's ask the question about being gay, so I did. It is illegal to be gay in Uganda, but my driver said "what individuals do in private is their thing." He did seem to suggest that there were clubs in Entebbe that were known for it to be more open, and hysterically he mentioned Knight Rider. Hahaha, so the mystery is solved.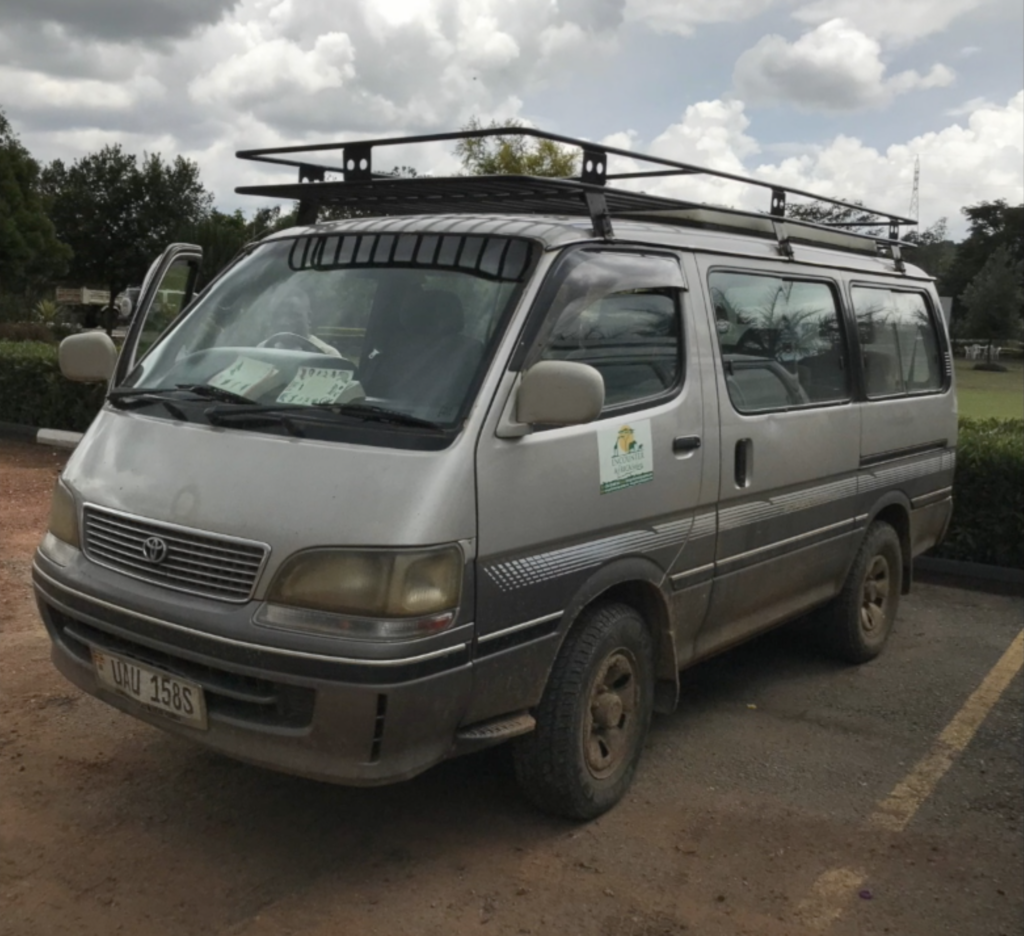 Oddly enough, he also went on to tell me that some drivers won't take tourists as they know they are openly gay. I guess it's no different in India, except last night there was definitely openness…and all the power to them!
Entebbe was a short-lived trip, but full of unexpected surprises. Not many tourists would have ventured out alone, with a stranger, on a motorcycle, at night, to explore an African city, but I'm glad I took the road less traveled. I discovered a side to Entebbe that most foreigners will never experience, and most locals will never speak about.